Sourdough bread has made a remarkable resurgence in popularity in recent years, and for good reason. Beyond being a delicious and hearty loaf, sourdough is a fascinating scientific process that takes place right in your kitchen. This ancient bread-making technique involves a unique microbial ecosystem, intricate fermentation, and a flavor profile that's second to none.
In this culinary journey, we'll delve into the scientific intricacies of sourdough, from its humble beginnings as a starter to the mouthwatering bread that emerges from your oven.
The Sourdough Starter: A Microbial Ecosystem
At the heart of sourdough lies the starter, a living, breathing ecosystem of microorganisms. Creating a sourdough starter is like fostering a tiny, edible world of wild yeast and lactic acid bacteria. These microorganisms are what give sourdough its unique character. Wild yeast ferments the sugars, while lactic acid bacteria produce lactic acid, ultimately giving sourdough its signature tangy flavor. It's this dynamic duo that turns a simple mixture of flour and water into a thriving community of microscopic life.
Fermentation: The Heart of Sourdough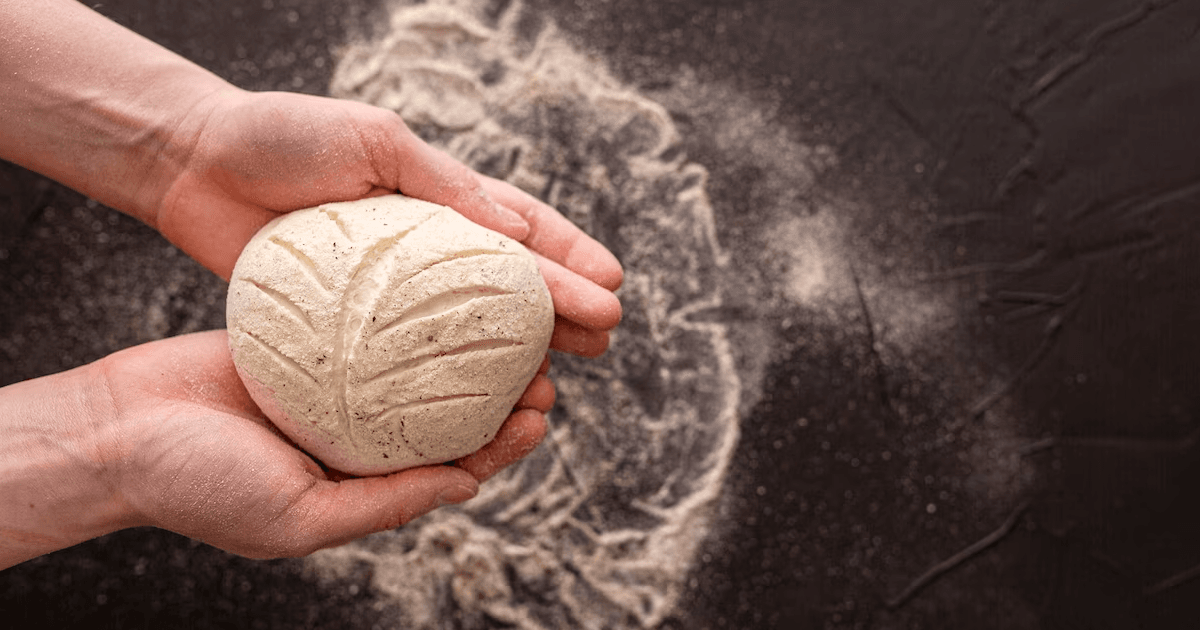 Fermentation is the engine driving the sourdough process. Yeast, one of the star players, consumes the sugars in the dough and converts them into carbon dioxide and alcohol. The gas produced by the yeast is what creates those delightful air pockets in the bread, making it light and airy. Simultaneously, lactic acid bacteria work their magic by producing lactic acid, which contributes to the characteristic sourness of sourdough. This intricate dance of microorganisms is what transforms a mere dough into a masterpiece of flavor and texture.
Acidity and pH Levels
Maintaining the proper pH level is crucial in sourdough baking. The acidity in sourdough not only impacts the bread's flavor but also its texture and shelf life. The ideal pH level helps control the activity of microorganisms, leading to a tastier and longer-lasting loaf. So, don't overlook the science behind the pH – it's one of the secrets to achieving that perfect balance in your sourdough.
The Gluten Connection
If you've ever heard someone with gluten sensitivity say they can eat sourdough, there's a reason for that. The long fermentation process of sourdough actually breaks down gluten proteins, making it potentially easier to digest. This also contributes to the unique texture and crumb structure of sourdough bread. So, if you thought sourdough was off-limits due to gluten concerns, think again.
The Sourdough Flavor Profile
Sourdough's exceptional flavor comes from a complex profile of aromatic compounds. Acetic acid, among others, plays a significant role in the development of these flavors. By understanding how these compounds work, you can take control of the flavor of your sourdough creations. Whether you prefer a mild tang or a robust sourness, knowing the science behind it will empower you to achieve the flavor you desier.
Sourdough Hydration and Texture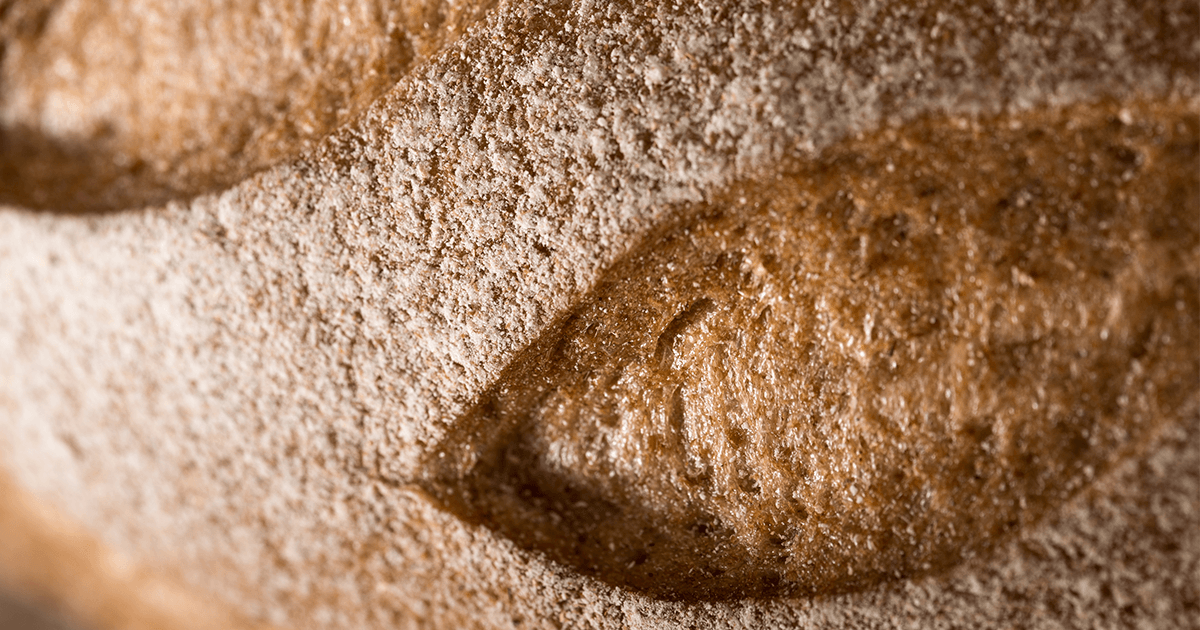 Hydration levels in sourdough are key to achieving the desired texture. The amount of water you add to your dough impacts the crumb (interior) and the crust (exterior). Higher hydration leads to a more open crumb and a crispy crust, while lower hydration results in a denser, chewier texture. Understanding how to adjust hydration for different textures will help you craft the perfect sourdough loaf every time.
Troubleshooting Sourdough
Even the most experienced sourdough bakers encounter challenges from time to time. Overproofing, underproofing, and other issues can affect your sourdough results. But fear not; there are solutions. If your starter needs a boost, we've got you covered. Our troubleshooting tips will help you maintain a healthy and active sourdough ecosystem.
Conclusion
Sourdough is not just a bread but a delightful journey into the world of culinary science. It's a testament to the power of microbes, fermentation, and flavor development. As you embark on your sourdough adventures, remember that embracing the science behind it can help you take your creations to new heights. Experiment, learn, and savor the delicious results of your scientific endeavors in the world of sourdough. Happy baking!